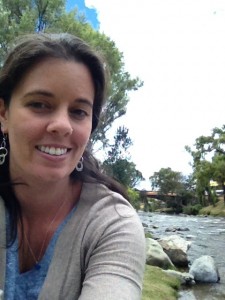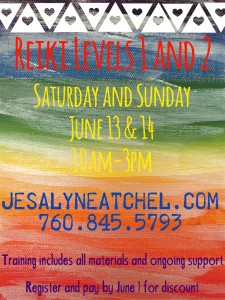 Register for my upcoming Reiki Levels 1 & 2 class here
My goal is to support and empower people to joyfully embrace their best, most authentic life using a holistic approach to healing mind, body and spirit.
Seeking help for yourself can often be the best but hardest step a person takes. Making life changes doesn't have to feel like a struggle, it can be filled with ease and be fun. And the work you put in is always worth it because it is an investment in you!  Some of the issues I help people with include: feeling depressed or anxious, struggling with relationships, not feeling like you are getting the most out of your personal and professional life, noticing negative patterns that you just can't seem to break, difficulty relaxing, life transitions, or recently experiencing a loss.  I work with individuals, couples and children.
Our work together will be guided by you since you are the expert in your own life.  I truly believe that individuals can heal themselves; my role is just to help you facilitate your own self-healing.
If you are seeking traditional psychotherapy, I'm not your girl. But, if you desire an eclectic approach to wellness that includes spirituality, mind-body integration, learning to love yourself fully, honoring your intuition and actively working towards living the life you deserve please contact me. Namaste.
Please sign up for my newsletter if you are interested in learning about classes and group events in the community.